Overview
Crypto, NFTs, DeFi, Metaverse, Web3 – a space where a lot of time and money is being invested for the future. And underlying this revolution is blockchain.
While blockchain technology has been available for almost a decade, it is only just beginning to come to market in a practical way.
What are the implications for banking and finance beyond the hype? How will smart contracts and decentralised finance influence banking products? What are the barriers to mass-market adoption?
This course is designed to cut through the hype and understand the underlying technology and how it can be applied to specific banking user cases.
What Makes This "Masterclass" Different?
Understand the true fundamentals of blockchain and the power for disruption.
Discover a customer-centric approach to blockchain to develop products for differentiation.
How does blockchain interact with Web3 and the Metaverse?
This Masterclass Is Designed Specifially For…
Leaders who are developing customer-centric products and services.
Directors responsible for marketing and customer experience strategy
Masterclass Leader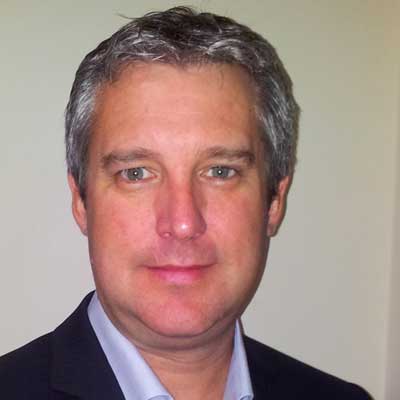 David Fuller
Head of digital – strategy, transformation. Blockchain
Aquitude Group – The Engagement Agency
David has lived and worked on several continents designing and delivering brand and marketing strategies for a wide variety of companies in different sectors. Recently, David has specialised in launching ecommerce sites and growing online sales in the GCC.
Masterclass Leader
Session 1 – Introduction to Blockchain
Session 2 – Doing Banking on the Blockchain
Session 3 – Disruption, Strategy & Applications of Blockchain
Web 1.0, 2.0 and Web 3.0: How did we get here and why do we need to change?

What is Blockchain? Including key glossary terms and concepts.

How does Blockchain Work?

Blockchain Design Principles

Exploring and Understanding Crypto Assets

The Power of Smart Contracts

Identity and the Blockchain

Blockchain and the Organisation

Disruption. New ways of doing business

Blockchain for the board and the C-Suite

The practical applications of Blockchain for your organisation

Personal Action Plan