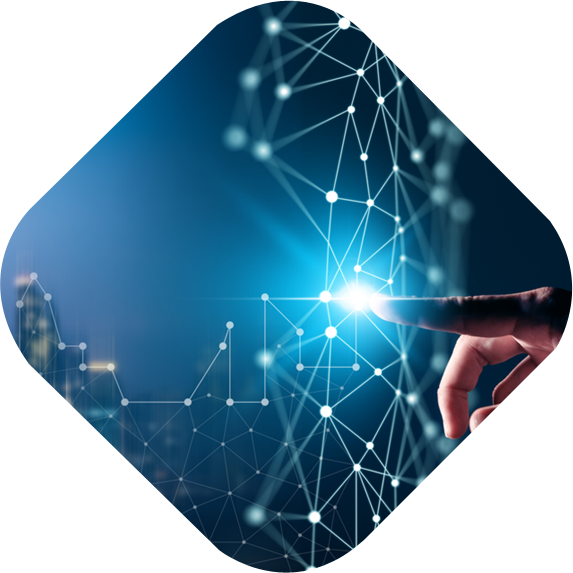 About us
East Africa
Fintech Customer Show
Presented to you by BII World, the East Africa Fintech Customer Show is a spin-off from the Africa Bank 4.0Summit series and it brings together the best in customer experiences, banking operations, technology, digitaltransformation and service quality from Africa's Fintech, Banking and Insurance sector to address solutionsaround enhancing digital experiences in financial services.
This must attend virtual summit focuses on reshaped priorities for financial services providers and how can theycapitalize on new technology to achieve digital excellence, enhance customer engagement, bring more value--addedservices to their customers, through an array of opportunities in collaboration with partners who haveeasy access to your customer, and partners who can improve your technology to retain a volatile customer base.
What will you learn
Enhancing Customer Experience with the Ideal Digital Banking Strategy
Paving the Path towards a World-Class Customer Experience in Fintech
Why is social banking essential to win the customer's trust in Fintech?
Improving with Customer Engagement Technologies and the Future of Work
How is AI driving Customer Engagement efficiently and increasing productivity?
Leveraging with Customer Data to improve Experiences
How does conversational AI matters to digital experiences in Fintech?
Event Hightlights
KEYNOTE ADDRESS | Customer Experience: Crafting the Ideal Digital Banking Strategy
LEADERS PANEL |Paving the Path towards a World-Class Customer Experience
EXCLUSIVE PRESENTATION | Digital Transformation and CX
CUSTOMER PANEL | Improving with Customer Engagement Technologies and the Future of Work
SPEAKER PRESENTATION | Embedding a Culture of Design Thinking across your Digital Transformation Strategy
DIGITAL PANEL |Deploying AI and Automation to Drive Customer Engagement, Efficiency and Productivity
Fintech, Banks, MFIs, Insurance, and Financial Service Providers:
Chief Customer Officer, Chief Operating Officer, Chief Information Officer, Chief Innovation Officer, ChiefTransformation Officer, Chief Strategy Officer, Chief Digital Officer, Chief Quality Officer, Group Executives andHeads of the following departments:
Retail Banking
Digital Banking
Branch Banking
Core Banking
Operations
Technology
Innovation
Transformation
Software Engineering
Customer Experience
Customer Insights
Customer Transformation
Business Operations
Operational Controls
Digital Channels
Alternate Channels
Delivery Channels
Digital and FinTech.
Digital Experience
Digital Design
Digital Transformation
Service Quality
Operational Excellence
Process Excellence
Artificial Intelligence
Robotics
Continuous Improvement
Process Automation
Process Improvement
Process Champions
Process Design
PMO
Strategy
Service Design
Lean, Six Sigma
Retail Operations
Register
For more information about the Event, Register your interest